​​​ Small teams of 3-5 participants will sketch, build and race fan powered hovercrafts. Designed and built hovercrafts are to go through a series of races to test speed and control. All materials, including high powered fan and electronics, will be provided for use
Initial design workshops will be held where participants will be familiarized with the concept of hovercraft design and competition rules. Participants will then form teams and be advised through creating an initial design of their hovercraft.
Teams will have access to the AIAA UCF engineering lab and various materials needed. Hands on advising will provided to all teams during the build process.​
Competition day will be tournament style with a series of three competitions (Drag Race, Figure 8 Race, and Mystery Competition) and have a point based ranking system for all three competitions.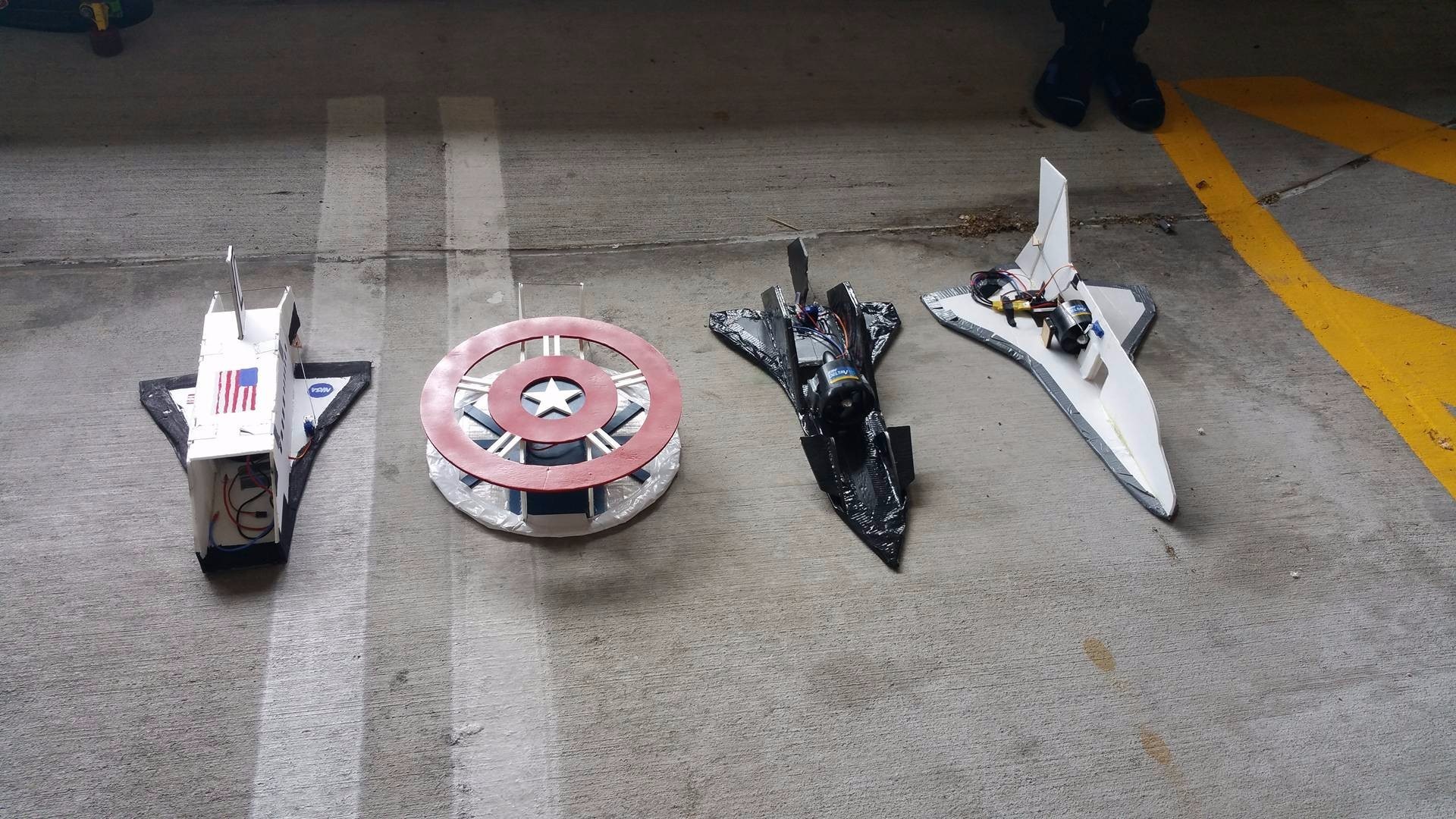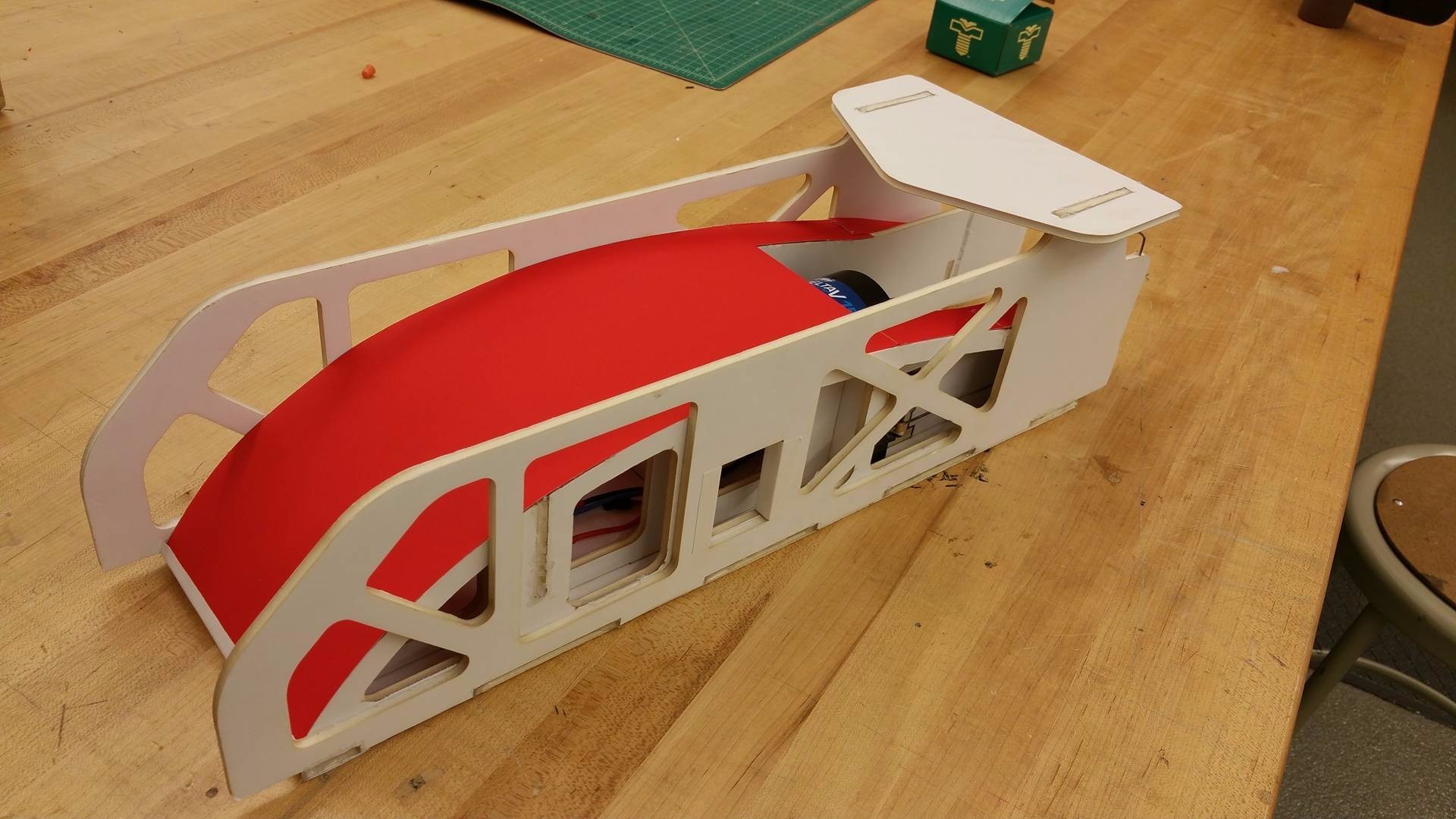 Meeting Times

Wednesday: 7:00 - 7:50 p.m. in HEC 111
Contact us at ucf.aiaa+hovercraft@gmail.com